Looking Ahead to Fall
Behold! We've released our fall lookbook for your viewing pleasure. We'll show this same collection on the runways of Charleston in about 3 weeks. While we've been gearing up for that, we've also been keeping an eye on the big wigs (and big hats) over in NY, Paris, and Milan. Here at Plante, we're not particularly concerned with trends, but we do love it when styles we're into have their moments. Continue on for a couple of our favorite runway motifs for Fall 2014!
AMBER ALERT
This years crop of Fall RTW brought colors into the limelight that have been neglected for far too long! Designers showed a healthy variety of pea greens, baby blues, and my personal favorite: warm, rich ambers. Ranging from camel to raw ochre, Fall's tan hues definitely hearken back to the 70s, and play well with any color that looks like something Annie Hall would wear. Take a peek at our own homage to this color.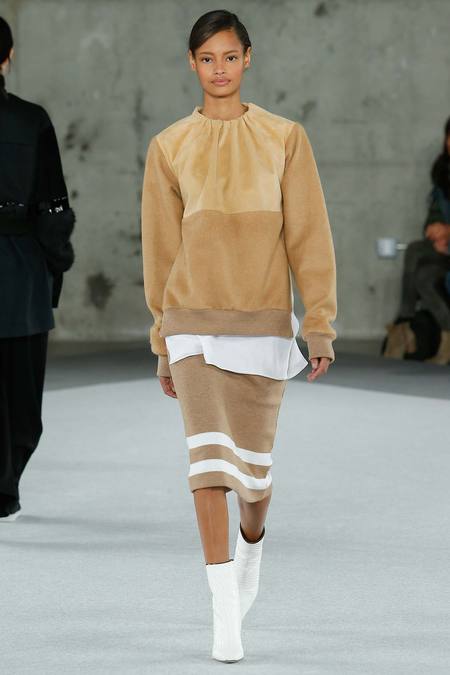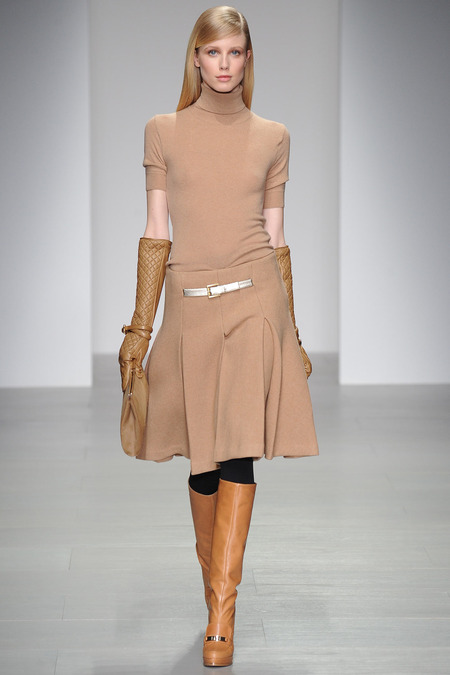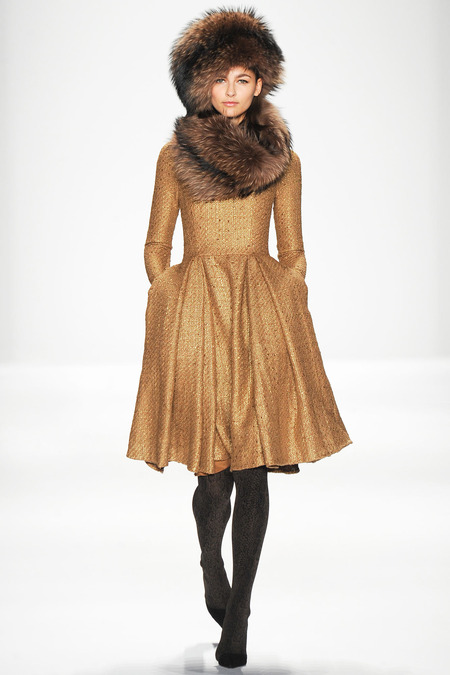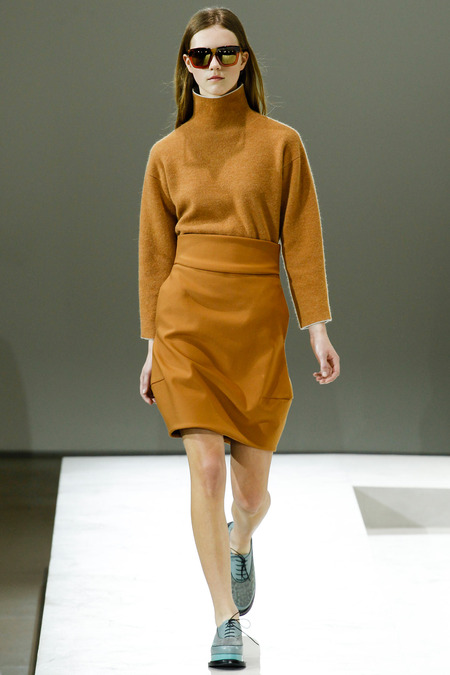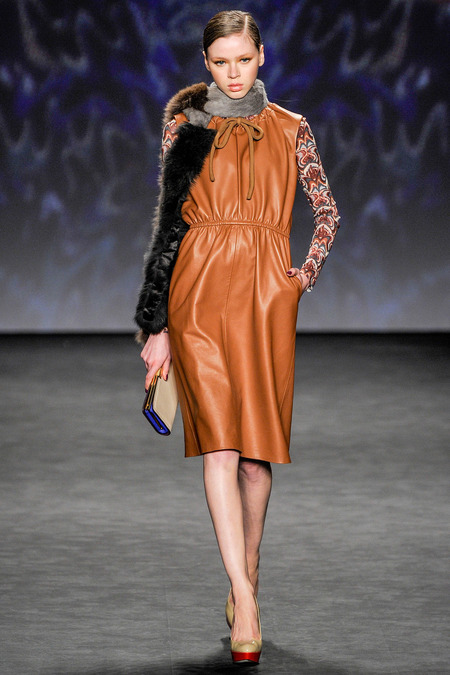 GETTIN BUSY
I always knew it-- more is more. And I can think of nothing I want more than these over-the-top, trinket-laden, daringly embellished dresses, done up with beading, embroidery, and appliques galore. Here are a few modern rococo confections that are intricate enough to get lost in!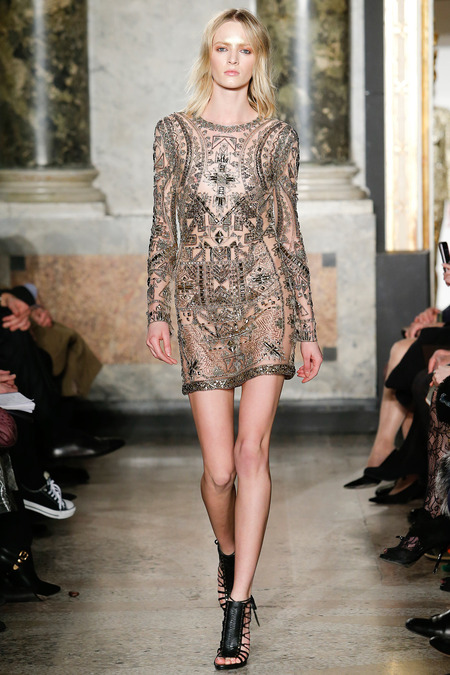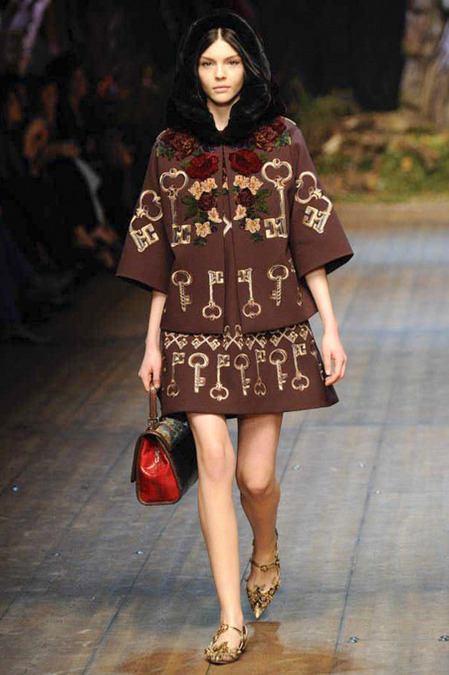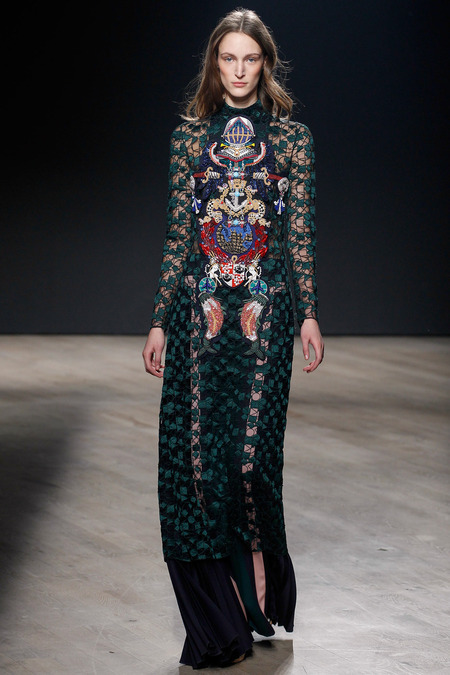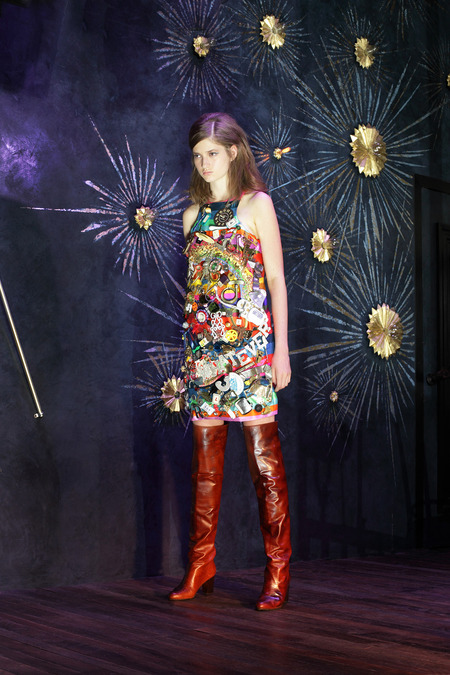 SPARKLE MOTION
Nobody can doubt Tom Ford's commitment to Sparkle Motion. And he's not alone! A handful of shows featured sequins, sparkles, or glitter details. Sequins aren't just for figure skating costumes and prom dresses anymore. You can put them on anything. Go on have a look.